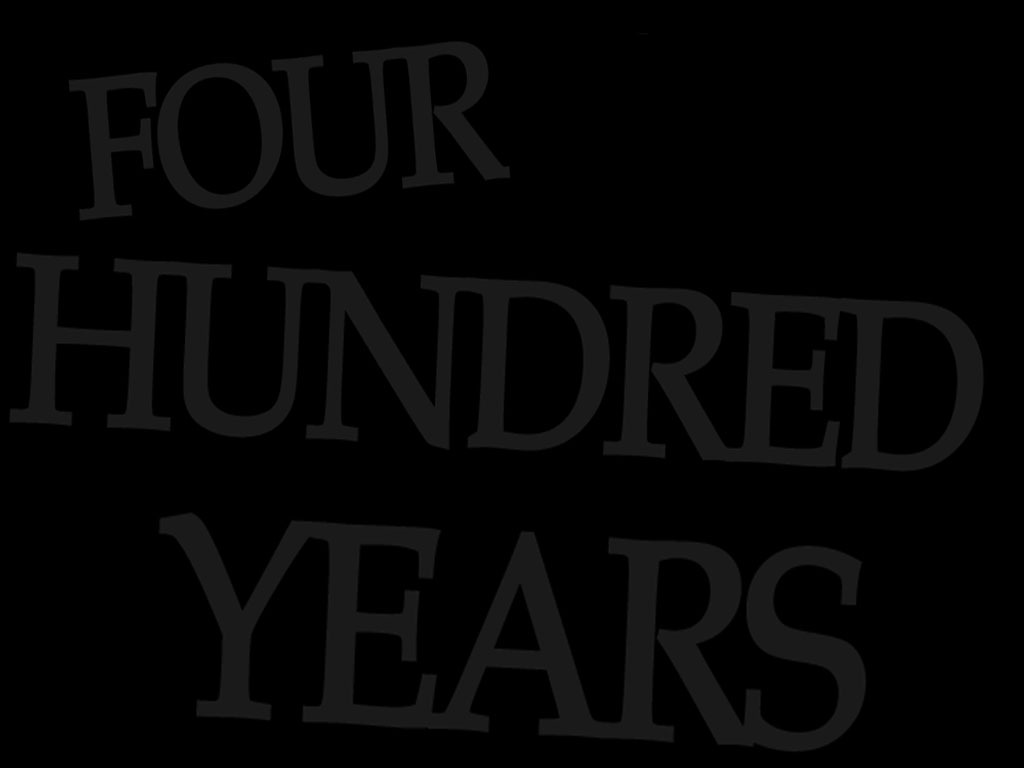 www.myspace.com/400yearsofslavery
from: Richmond, Virginia U.S.
genre: Screamo / Hardcore / Emo
Four Hundred Years were not merely a band, but a phenomenon. A force of emo/hardcore intensity that began in Tucson, Arizona, following the end of Groundwork, they eventually migrated to Richmond, Virginia. Four Hundred Years amassed a large, frenzied, and rabid audience. Intelligent and intricate with a perfect blend of melody and dissonance in all the right places, Four Hundred Years had unparalleled abilities to captivate their listeners and turn them loose on an unsuspecting music world. Alternative Press noted, "Combined with the weight of their political views, the tension of Four Hundred Years' music is simultaneously a catharsis and a call to arms."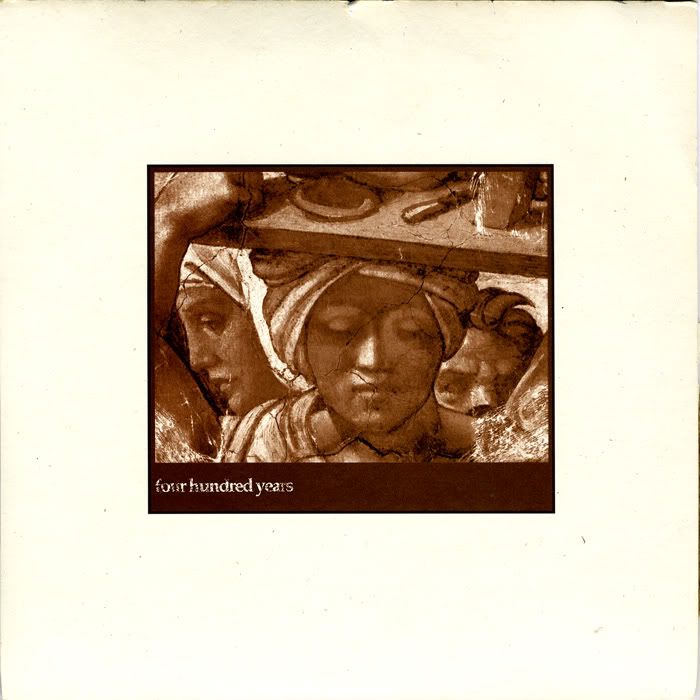 400 Years - SelfTitled 7'' (1997)
audio: 192 kbps
1. Signal
2. Red Tape
3. Lock Up
4. Hoodwinked

¯¯¯¯¯¯¯¯¯¯¯¯¯¯¯¯¯¯
400 Years - Transmit Failure (1998)
audio: 192 kbps
1. Power of Speech
2. Penny for Your Thoughts
3. Radio Silence
4. Transmit Failure
5. An Hour Too Late
6. Motion Sickness
7. Throw Spark
8. Sequence
9. Give Us This Day
10. Line Breaker
11. Untitled

¯¯¯¯¯¯¯¯¯¯¯¯¯¯¯¯¯¯
400 Years - Suture and Other Songs (1999)
audio: 192 kbps
1. Intro
2. Life Support
3. Suture
4. Steve's Song
5. Level Playing Field
6. Nickel and Dime
7. Thicker Than Water
8. Architect
9. Love Letter to the CIA
10. Six Minutes
11. Signal
12. Red Tape
13. Lock Up
14. Hoodwinked

¯¯¯¯¯¯¯¯¯¯¯¯¯¯¯¯¯¯
400 Years - The New Imperialism (2000)
audio: 192 kbps
1. If You're a Joke I Don't Get It
2. The New Imperialism
3. How About We Both Stop Lying to Each Other
4. They Weren't Hiding It At All
5. Don't Let the Door Hit You on the Way Out
6. Philadelphia
7. Who is Driving This Thing Anyway?
8. Sleepwalker

¯¯¯¯¯¯¯¯¯¯¯¯¯¯¯¯¯¯