www.myspace.com/officialneurosis
from: Oakland, California U.S.
genre: Post-Metal / Sludge / Experimental
(early: Hardcore Punk / Crust Punk)
Neurosis is an experimental metal band, based out of Oakland, California. Their unique sound draws from influences ranging from hardcore punk and doom metal to dark ambient and industrial music as well as incorporating elements of indie and folk music. The band is highly regarded as the primary pioneer of its genre, sometimes referred to as post-metal. Critic Brian Russ has described them as "atmospheric hardcore".
¯¯¯¯¯¯¯¯¯¯¯¯¯¯¯¯
Pain of Mind (1987)
audio: 256-320 kbps
1. Pain Of Mind
2. Self-Taught Infection
3. Reasons To Hide
4. Black
5. Training
6. Progress
7. Stalemate
8. Bury What's Dead
9. Geneticide
10. Ingrowe
11. United Sheep
12. Dominoes Fall
13. Life On Your Knees
14. Grey

¯¯¯¯¯¯¯¯¯¯¯¯¯¯¯¯¯¯¯¯
Aberration 7'' EP(1989)
audio: 128 kbps
1. Self-Doubt
2. Nonsense
3. Pollution

¯¯¯¯¯¯¯¯¯¯¯¯¯¯¯¯¯¯¯¯
The Word As Law (1990)
audio: 320 kbps
1. Double-Edged Sword
2. The Choice
3. Obsequious Obsolescence
4. To What End
5. Tomorrow's Reality
6. Common Inconsistencies
7. Insensitivity
8. Blisters
9. Life on Your Knees
10. Pain of Mind
11. Grey
12. United Sheep
13. Pollution
14. Day of the Lords
15. [untitled]

¯¯¯¯¯¯¯¯¯¯¯¯¯¯¯¯¯¯¯¯
Souls At Zero (1992)
audio: 192-256 kbps
1. To Crawl Under One's Skin
2. Souls at Zero
3. Zero
4. Flight
5. The Web
6. Sterile Vision
7. A Chronology for Survival
8. Stripped
9. Takeahnase
10. Empty

¯¯¯¯¯¯¯¯¯¯¯¯¯¯¯¯¯¯¯¯
Enemy Of The Sun (1993)
audio: 320 kbps
1. Lost
2. Raze The Stray
3. Burning Flesh In Year Of Pig
4. Cold Ascending
5. Lexicon
6. Enemy Of The Sun
7. The Time Of The Beasts
8. Cleanse

¯¯¯¯¯¯¯¯¯¯¯¯¯¯¯¯¯¯¯¯
Locust Star (1996)
audio: 192-256 kbps
1. Locust Star
2. Aeon
3. Eve
4. Aeon
5. Wolf Lava

¯¯¯¯¯¯¯¯¯¯¯¯¯¯¯¯¯¯¯¯
Through Silver In Blood (1996)
audio: 128 kbps
1. Through Silver in Blood
2. Rehumanize
3. Eye
4. Purify
5. Locust Star
6. Strength of Fates
7. Become the Ocean
8. Aeon
9. Enclosure in Flame

¯¯¯¯¯¯¯¯¯¯¯¯¯¯¯¯¯¯¯¯
Times of Grace (1999)
audio: 256 kbps
1. Suspended in Light
2. The Doorway
3. Under the Surface
4. The Last You'll Know
5. Belief
6. Exist
7. End of the Harvest
8. Descent
9. Away
10. Times of Grace
11. The Road to Sovereignty
DOWNLOAD
part1
~
part2
¯¯¯¯¯¯¯¯¯¯¯¯¯¯¯¯¯¯¯¯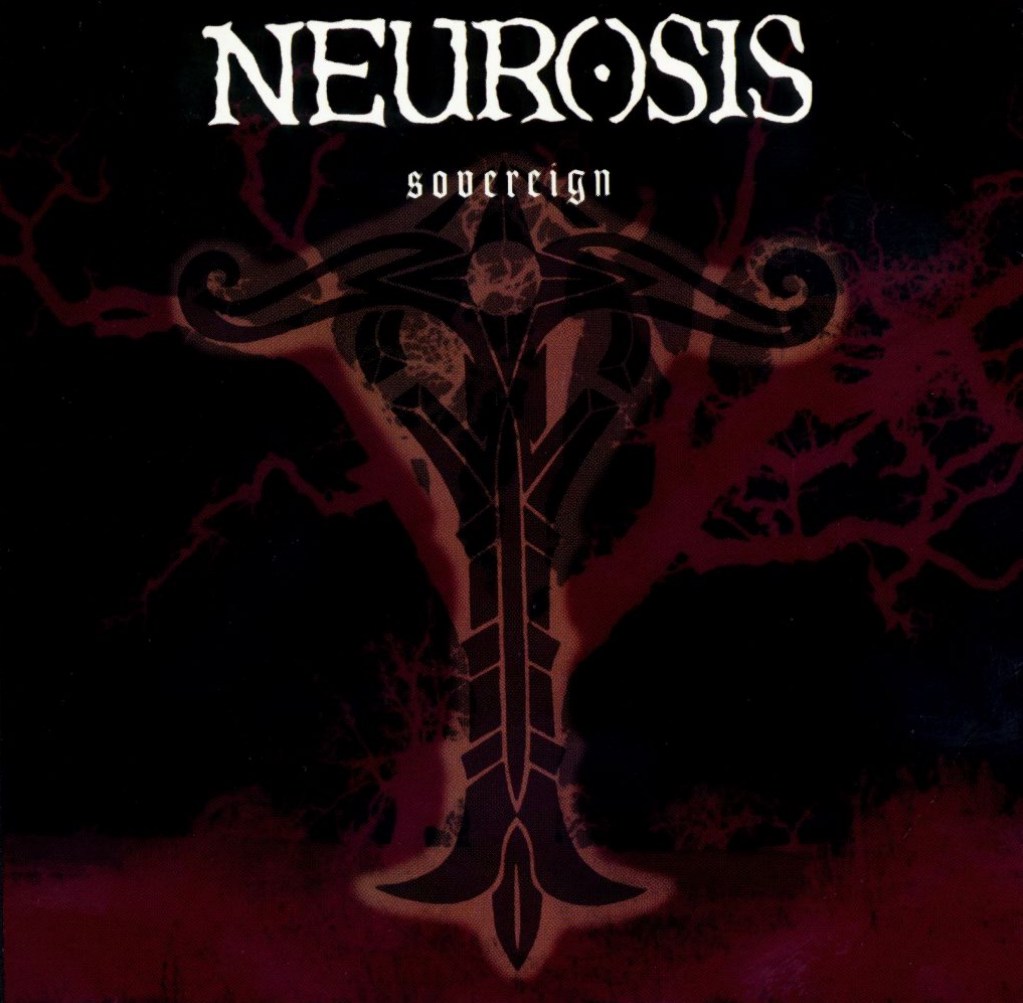 Sovereign (2000)
audio: 192 kbps
1. Prayer
2. An Offering
3. Flood
4. Sovereign

¯¯¯¯¯¯¯¯¯¯¯¯¯¯¯¯¯¯¯¯
A Sun That Never Sets (2001)
audio: 320 kbps
1. Erode
2. The Tide
3. From the Hill
4. A Sun That Never Sets
5. Falling Unknown
6. From Where Its Roots Run
7. Crawl Back In
8. Watchfire
9. Resound
10. Stones From the Sky
DOWNLOAD
part1
~
part2
¯¯¯¯¯¯¯¯¯¯¯¯¯¯¯¯¯¯¯¯
Neurosis & Jarboe (2003)
audio: 192-320 kbps
1. Within
2. His Last Words
3. Taker
4. Recieve
5. Erase
6. Cringe
7. In Harm's Way
8. Seizure

¯¯¯¯¯¯¯¯¯¯¯¯¯¯¯¯¯¯¯¯
The Eye of Every Storm (2004)
audio: 320 kbps
1. Burn
2. No River to Take Me Home
3. The Eye of Every Storm
4. Left to Wander
5. Shelter
6. A Season in the Sky
7. Bridges
8. I Can See You
DOWNLOAD
part1
~
part2
¯¯¯¯¯¯¯¯¯¯¯¯¯¯¯¯¯¯¯¯
Given To The Rising (2007)
audio: 320 kbps
1. Given to the Risin
2. Fear & Sickness
3. To the Wind
4. At the End of the Road
5. Shadow
6. Hidden Faces
7. Water Is not Enough
8. Distill (Watching the Swarm)
9. Nine
10. Origin
DOWNLOAD
part1
~
part2
¯¯¯¯¯¯¯¯¯¯¯¯¯¯¯¯¯¯¯¯