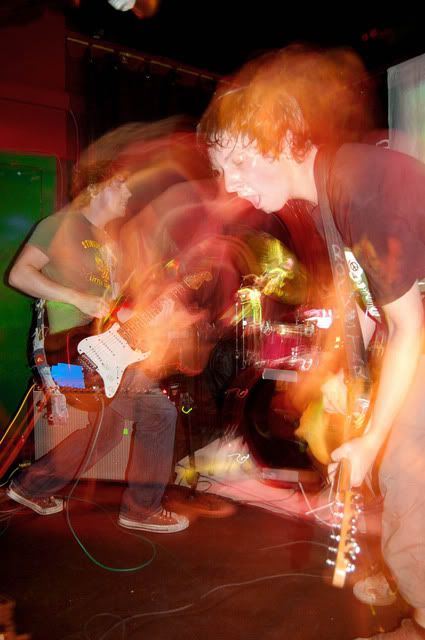 www.myspace.com/sidearmband
from: Peterborough/Bristol/London, U.K.
genre: Indie / Progressive / Post-Hardcore / Art Rock
Sidearm were a band from Peterborough, UK. They play an intense kind of art-rock with a focus on experimentation and dynamic rhythm changes. Beautiful melodies will hook you in, and then in the blink of an eye, the tempo, rhythm and dynamics change into passion driven angst-fuelled rock.
Sidearm - Don't Cry Help Until You're Dead EP(2007)
audio: 320 kbps
1. Follow Augustus , He's Going To Be King
2. Precede The Map
3. Peach Garden
4. Jeremy's Parking Only
5. Victim Junkie

¯¯¯¯¯¯¯¯¯¯¯¯¯¯¯¯¯
Sidearm - Home Recordings Vol. 1 (2008)
audio: 256 kbps
1. I work with a communist robot
2. …and still in our sleep
3. Errata & omissions
4. We can't talk off air because nobody's getting paid

¯¯¯¯¯¯¯¯¯¯¯¯¯¯¯¯¯
Sidearm - Sing Cinema 16! Sing! EP(2008)
audio: 192 kbps
1. Moment in youth
2. Red wizard 4
3. …
4. House away

¯¯¯¯¯¯¯¯¯¯¯¯¯¯¯¯¯