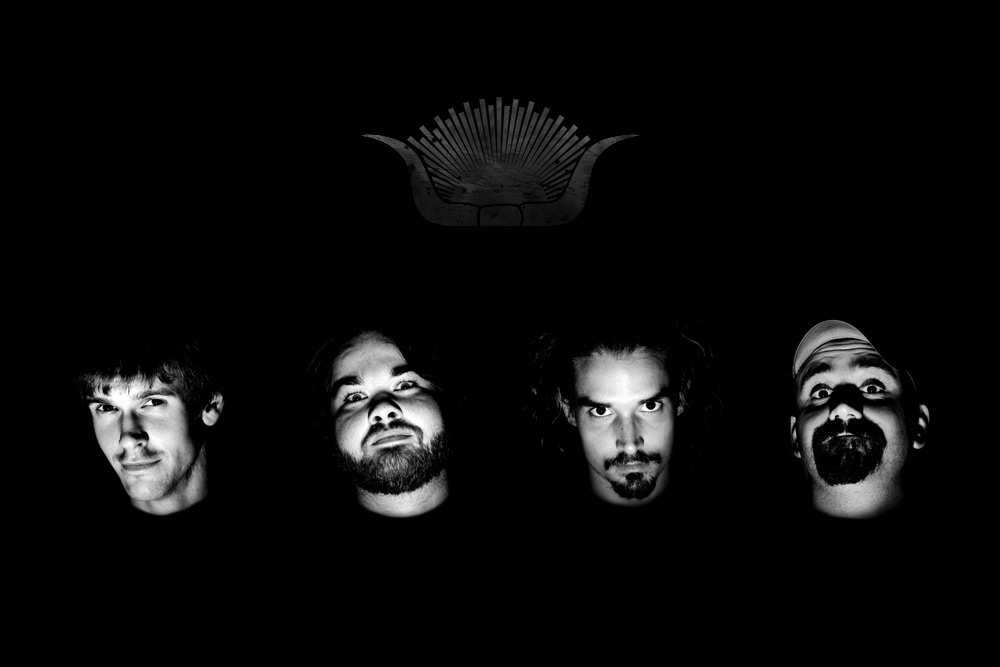 www.myspace.com/eastofthewall
from: New Jersey, U.S.
genre: Experimental / Progressive / Post-Rock
After the dissolution of New Jersey's experimental progressive metal band The Postman Syndrome a few bands came to rise out of these events. One of these bands is EAST OF THE WALL a four man progressive metal/post metal band consisting of Brett Bamberger (bass, also of BICLOPS) and Mike Somers (drums) and Jeff Speidell (guitars, of DELFT).
In March 2003 they released their debut self-titled EP which was well accepted by new fans and of The Postman Syndrome. Shortly after their first release also ex-THE POST MAN SYNDROME guitarist Matt Lupo joins the band and immediately started working on new material that would eventually be their first LP release entitled "Farmer's Almanac". The album, released in December 2008 through Forgotten Empire Records received many favorable reviews. In early 2007 Jeff Speidell leaves the band and is replaced by Kevin Conway (guitars, also of BICLOPS).
¯¯¯¯¯¯¯¯¯¯¯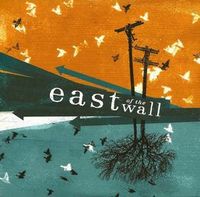 East Of The Wall - Self Titled EP (2006)
audio: 320 kbps
1. I (9:26)
2. II (7:05)
3. III (5:35)
4. IV (9:54)

¯¯¯¯¯¯¯¯¯¯¯¯¯¯¯¯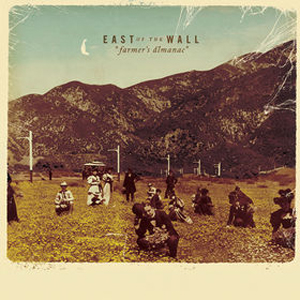 East Of The Wall - Farmer's Almanac (2008)
audio: 224-320 kbps
1. Meat Pendulum (2:20)
2. Winter Breath (7:13)
3. Century of Excellence (6:09)
4. Switchblade Knife (5:11)
5. Clowning Achievement (4:52)
6. Unwanted Guest I (2:15)
7. Unwanted Guest II (5:34)
8. I Am Crying Non Stop Hysterically (6:33)

¯¯¯¯¯¯¯¯¯¯¯¯¯¯¯¯